As the United States continues to face a shortage in housing, many investors may wonder if we will ever get back to normal. The supply of homes fell in December 2021 to a record low, causing a rise in demand for housing. As a result, the price of homes skyrocketed. That's why many private lenders are expanding their products in ground-up construction loans for commercial investment in the housing market. These short-term loans enable the housing market to keep moving.
Although lending for real estate typically offers the potential for solid returns, private lenders must carefully examine the impact on their borrowers, who may be more cautious in a high-interest-rate environment. Lenders should be prepared to budget for sustained interest rate increases until inflation declines.
Private Lending for Ground-Up Construction Loans
Are you a Private lender looking to get started in ground-up construction loans? Here are a few tips to help you get started.
Confirm Your Developers Experience in Ground-Up Construction
It is critical to pick a developer who knows the entire building process from the ground up. Therefore, ensure you interview your developer on all parts of the work.
It is ideal to select someone with several years of expertise in performing what you want for your job. Ask questions to ensure you are getting the right developer for your project.
Have you done ground-up construction projects?

How many projects have you completed in the last three years?

Have you done projects in the state in question, and are you familiar with all regulations? 

Do they have connections with reliable trade contractors?
The last thing you want is to be confronted with a problem your developer is unsure about; therefore, keep in mind how experienced your developer is.
Carefully Review the Memorandum Produced by Your Developer
When your developer creates the memorandum (OM) for your project, read it thoroughly to ensure that crucial aspects of the underwriting process are not overlooked. The vacancy rate, project timeframe, expenditure ratio, and rent predictions are some aspects to consider.
Assess the Risks of Entitlement and the Environment
Before you begin your ground-up building project, ensure that the developer knows the project's entitlement and environmental concerns. When discussing entitlement risk, your developer or project consultant must understand the risk of entitlement because each area and city has various regulations and protocols to follow.
When assessing environmental risk, it is critical to examine whether the site you intend to build on has previously been utilized for industrial reasons. If this is the case, consult with your developer and do Phase 1 research.
There are risks to consider with every project, whether a fix and flip or new construction. In today's real estate market, however, spending your time, effort, and money on a ground-up construction project may be a superior investment and one method to capitalize on record low home supply.
Are You Looking For a Private Loan for Ground-Up Construction
Private funding for ground-up construction loans are a type of financing available to individuals planning a new home or commercial construction project. These short-term loans enable the housing market to keep moving, for example, a building developing a property with 300 to 500 houses. The amount of money available to borrow is based on several criteria, including:
The function of the property

How much property will be worth when finished

The regulations in the state the property is located.
Generally, a borrower can obtain a loan for up to 100% of the vertical expenditures and 50% of the land acquisition or refinancing costs. However, suppose the borrower's project is ambitious, and the investor believes it will provide a profit. In that case, they may be able to negotiate a more significant loan amount for the land acquisition.
Interest rates on private money construction loans typically begin around 8.5 percent. However, as you'll see, a borrower may compensate for this through their investment efforts.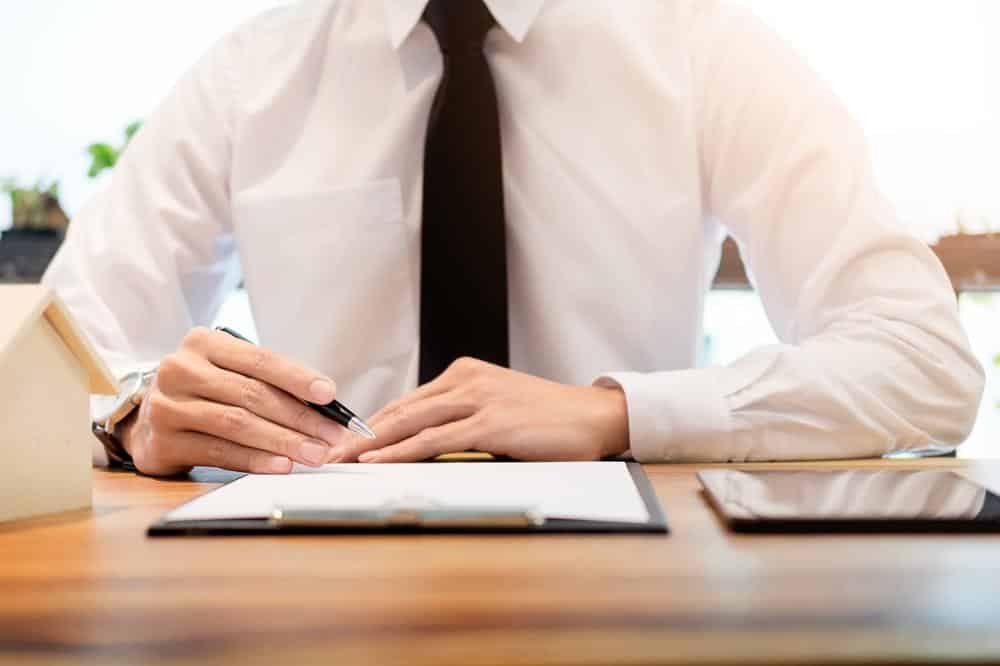 When Should You Get a Private Loan for Ground-Up Construction?
When looking for a ground-up construction loan, the time-sensitive nature of your project necessitates a speedy closing. For example, assume you have a housing division project in mind, have discovered the perfect property, and know the competition for the site may be fierce. You might receive your money within one to three weeks, depending on how much information you can supply and how quickly you provide it.
Private loans for ground-up construction are also a great option when your credit score isn't entirely where you'd like it to be. Most private lenders can deal with credit scores of at least 600. A private money lender may disregard some risk concerns in favor of the assets you can supply if you appear financially risky to a commercial bank. In addition, a private money lender may view you as an excellent investment rather than a financial risk after getting a report from an independent surveyor that validates your expected financial outcome for your building project.
It's also worth mentioning that these loans are outstanding if you intend to finish the project and sell the home within the next 12 to 18 months. Although short-term loans have higher interest rates, they nonetheless make excellent sense for the lender, despite the shorter period to collect interest gains.
How Can You Obtain a Ground-Up Construction Loan From a Private Lender?
Obtaining a ground-up construction loan typically requires some financial organization. Additionally, you'll need a lot of information regarding your project's expenditures and plans. This is crucial since your prospective private lender will need reassurance that you are a good investment.
Gather information on the project's location, anticipated turnaround times, contractors, and profit projections. You may wish to employ a broker to boost the number of people ready to finance your project. Brokers understand the world of private construction loans. They can match you with a private lender for your ground-up construction loan after understanding how you want to move forward with payments to contractors, completing your construction project, and making loan payments.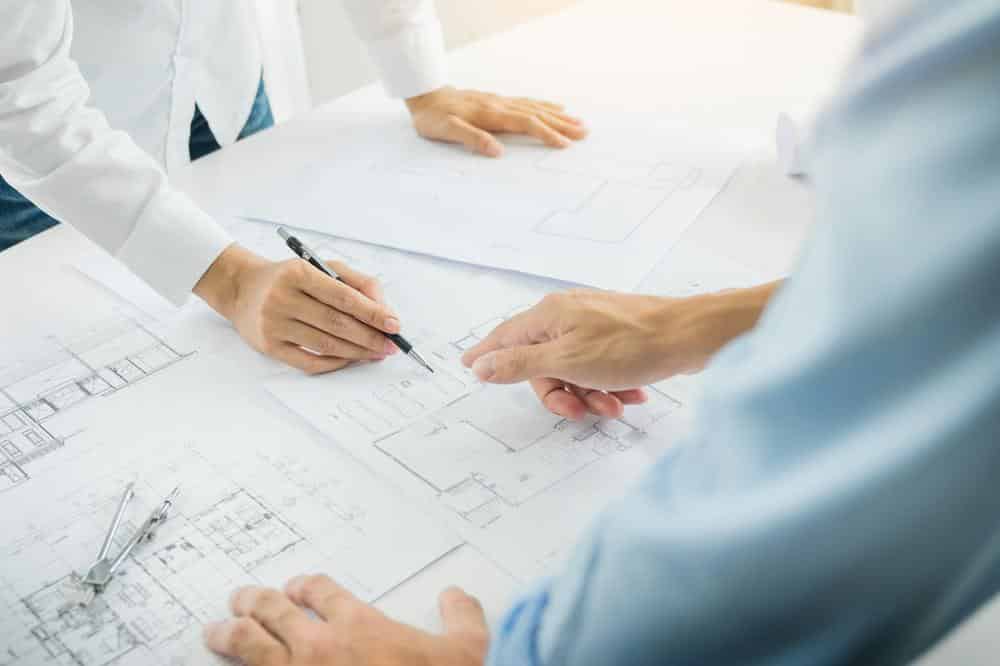 Wrapping Up
As a private lender, you may find that the world of ground-up construction loans are precisely what you are looking for to diversify your offerings. If you are a real estate investor looking for financing, a private lender can help. Thanks for reading, and if you are in the market for best-in-class loan origination software, look no further than Liquid Logics. Contact us to schedule a demo for more information on how we can help you streamline your loan processing.