About Us
We Bring Technology to Lending
At our core, we are a business solutions company dedicated to facilitating growth, minimizing your workload, and making business the best it can be for our clients.
We strive to make our software the best in the market for all users, including borrowers, outside investors and customer employees. From the start, the system supported 12,000+ brokers, correspondents, loan officers, and account executives generating about 1,500 closed loans per month for First Horizon Bank, a national specialty home lending institution with an annual volume over $2 billion.
Loan origination and servicing the loan is our bread and butter, but that doesn't fully entail everything we do. Liquid Logics a NextGen FinTech company offering the only true full cloud based SaaS Loan Management System from CRM/lead pipeline, LOS full workflow, processing, automated credit & underwriting, servicing, reporting, closing DOCS & 3 types of fund pool management structures.
Our system was built around the borrower experience, with an emphasis on simplicity and speed. We are most passionate about helping private lenders improve their businesses by streamlining their loan processes.
Based in the greater Kansas City area, Liquid Logics offers a full cycle Loan creation, Automated Underwriting and Mortgage Brief Case.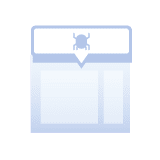 Prospecting
Gain better prospects like never before with our dynamic and configurable Quick App that intergrates directly to your website.
Origination
Originate, Process, and Underwrite loans easily. Streamline and customize your workflow with a configurable pipeline. Provide transparency and collaboration.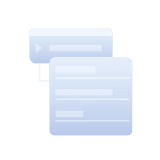 Servicing
The ability to service, track, autobill, and autopay your loans through NOVA's next gen servicing capabilities. The industry's most expansive, robust, and automated loan servicing platform at your fingertips from any device. 
Fund Management
Administer investor returns and distributions, with direct integration and feeds from servicing. Transparency to your investors and direct visibility to the funds success. 
Liquid Logics
Meet
Sam Kaddah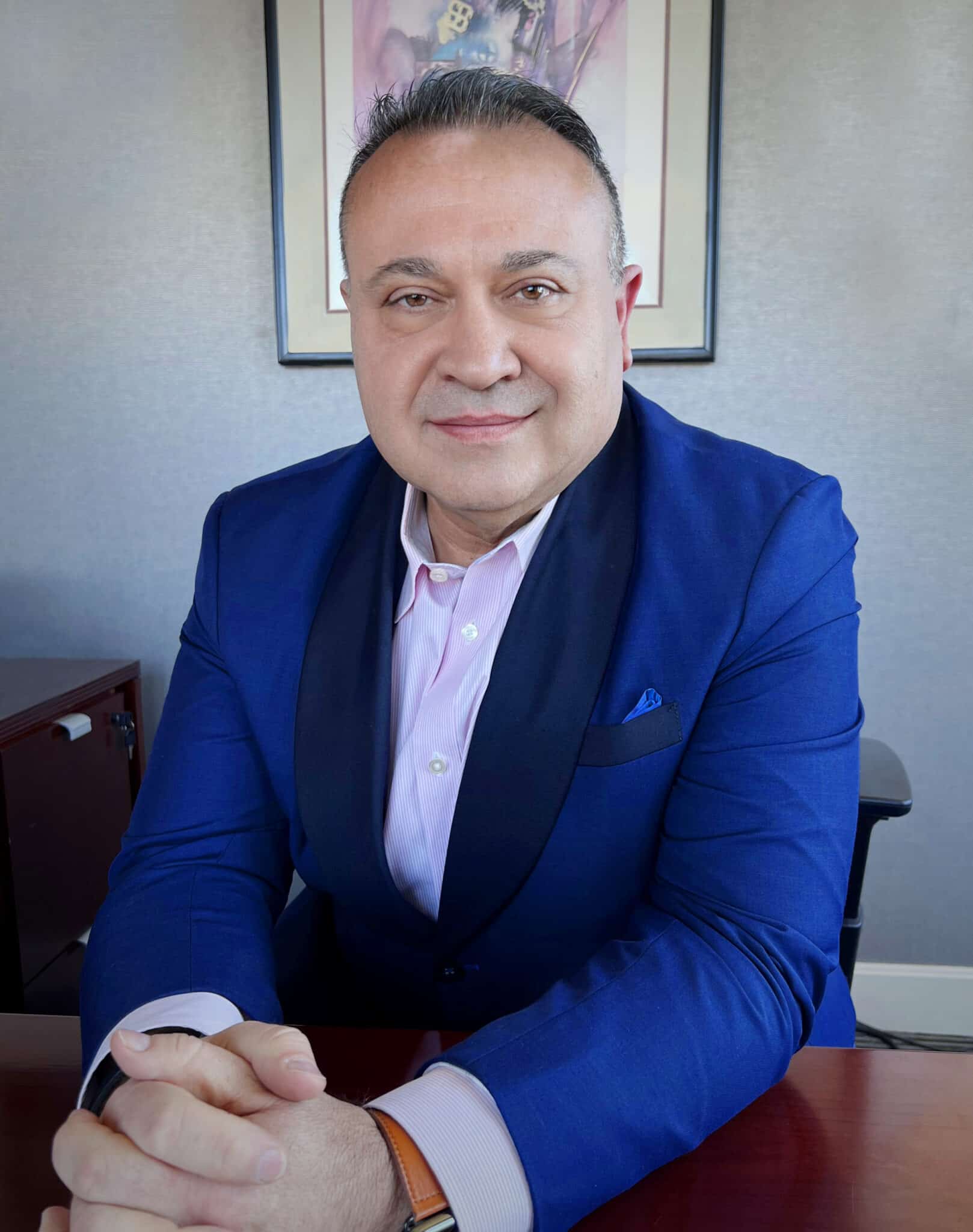 Sam Kaddah is the President & CEO of Liquid Logics, a 15-year-old FinTech SaaS company with over 100 national private lending clients that generate over $1.1 billion in loan origination per month. Sam's prior experience includes running a global division of GE, composed of 13 sites across 4 continents, with a focus on productivity, Six Sigma and technology.
Previously, Mr. Kaddah ran the Upper Midwest practice of Ernst & Young with a focus on national eSecurity, ethical hacking and SSAE 16 compliance. Sam started Liquid Logics in 2004 to build an online lending platform.
Sam has an MBA with a focus on Information Systems Management, as well as Bachelor's of Science degrees in both Electrical Engineering and Computer Science.
Mr. Kaddah owns multiple operations and software platforms, ranging from appraisal management and loan origination systems to hosting with 7×24 operations.
Since 2014, Sam has drove the entire technology sector of our industry to the next level. His constant dedication in providing education and connection to all has placed him in the eyes of his peers as a leader in this industry.
Get started
Start Closing More Loans
Liquid Logics, a True cloud-based SaaS Full Cycle Lending Software Solution for the residential Mortgage banking Industry. Based in the greater Kansas City area, Liquid Logics offers a full cycle Loan creation, Automated Underwriting and Mortgage Brief Case.
CLIENTS
Friends in Business
We offer a complete, feature-rich system to help you through the entire loan life cycle. We will custom-build your system to match the look and feel of your company's website, including any logos, background images, and colors.